Our solutions to make
Chef's lives easier

Guaranteed success for the Chef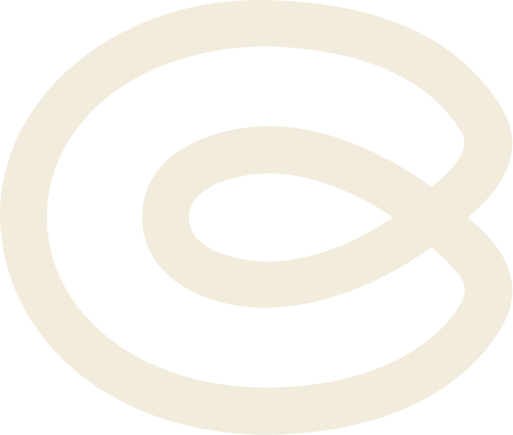 New ideas and inspiration for your business
The latest news
Creative solutions
Recipes and inspiration
Let us inspire you
with our new recipes!
Find culinary and pastry inspiration here to create new, ever more innovative recipes. Designed by and for professional Chefs, our recipes provide the solution to all your needs. Your success is guaranteed with Corman on your side!
See all recipes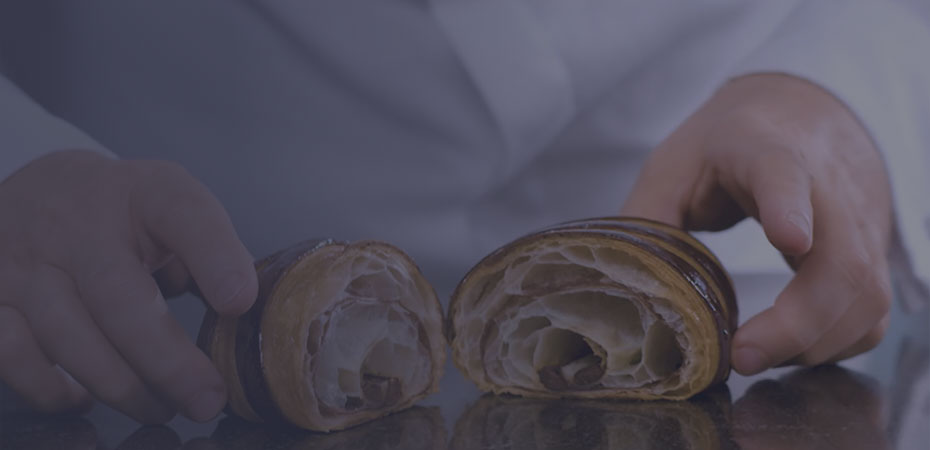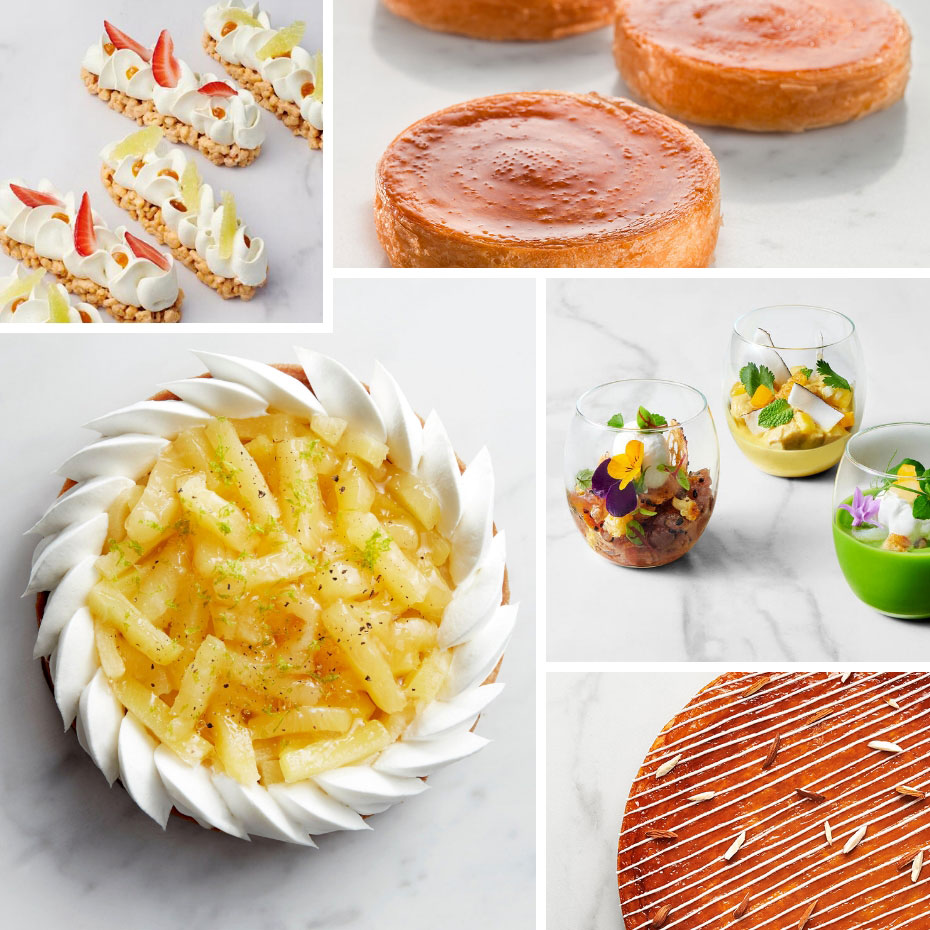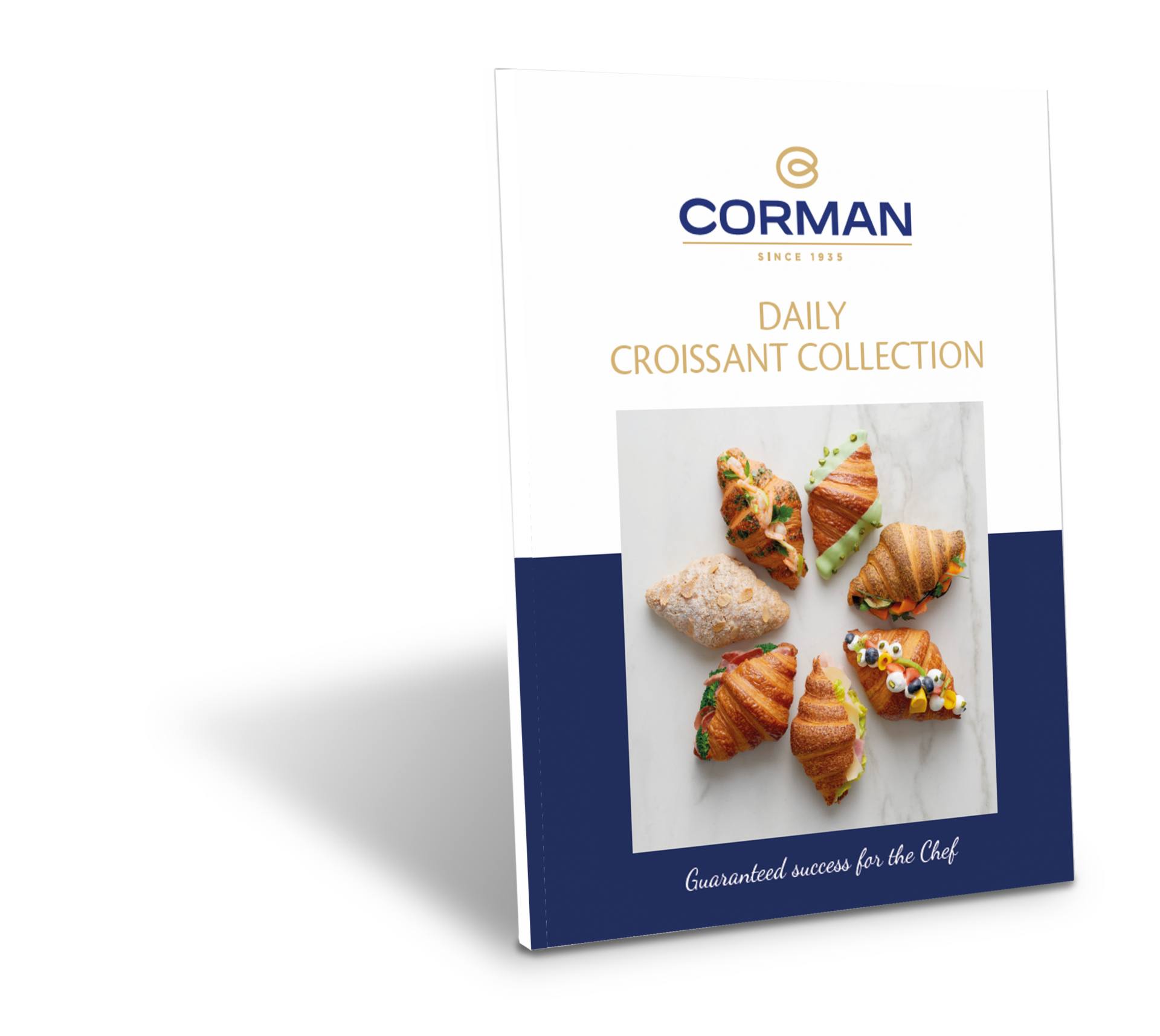 Daily Croissant Collection
Download our recipe booklet to differentiate yourself while saving time with 7 recipes of croissants for every moment of the day!
Download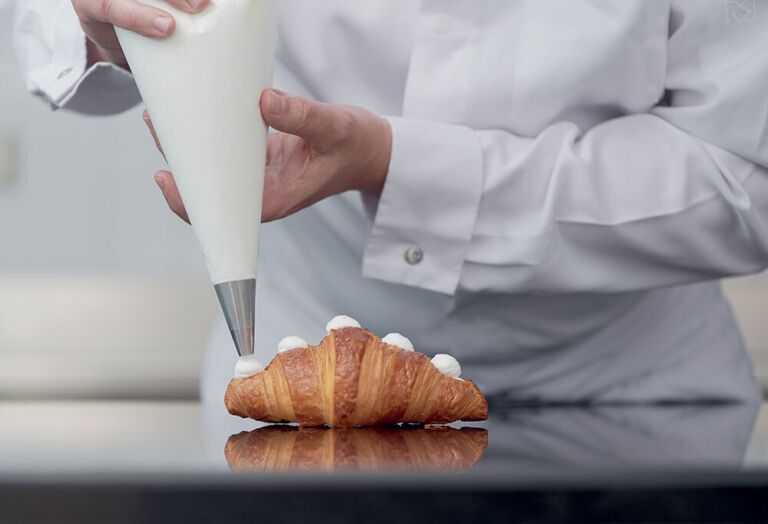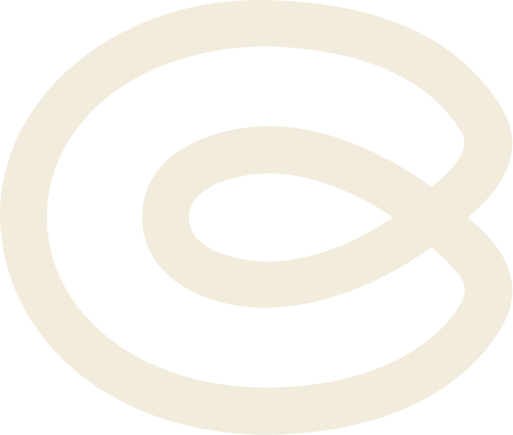 A place for sharing
La Maison de l'Excellence
La Maison de l'Excellence Savencia® is an exemplary facility devoted to the sharing and transmitting knowledge, open to both French and International professionals. It is headed by two Executive Chefs, formerly starred Chef de cuisine Sébastien Faré and Nicolas Boussin, Best Pastry Chef (MOF) in France.
Read more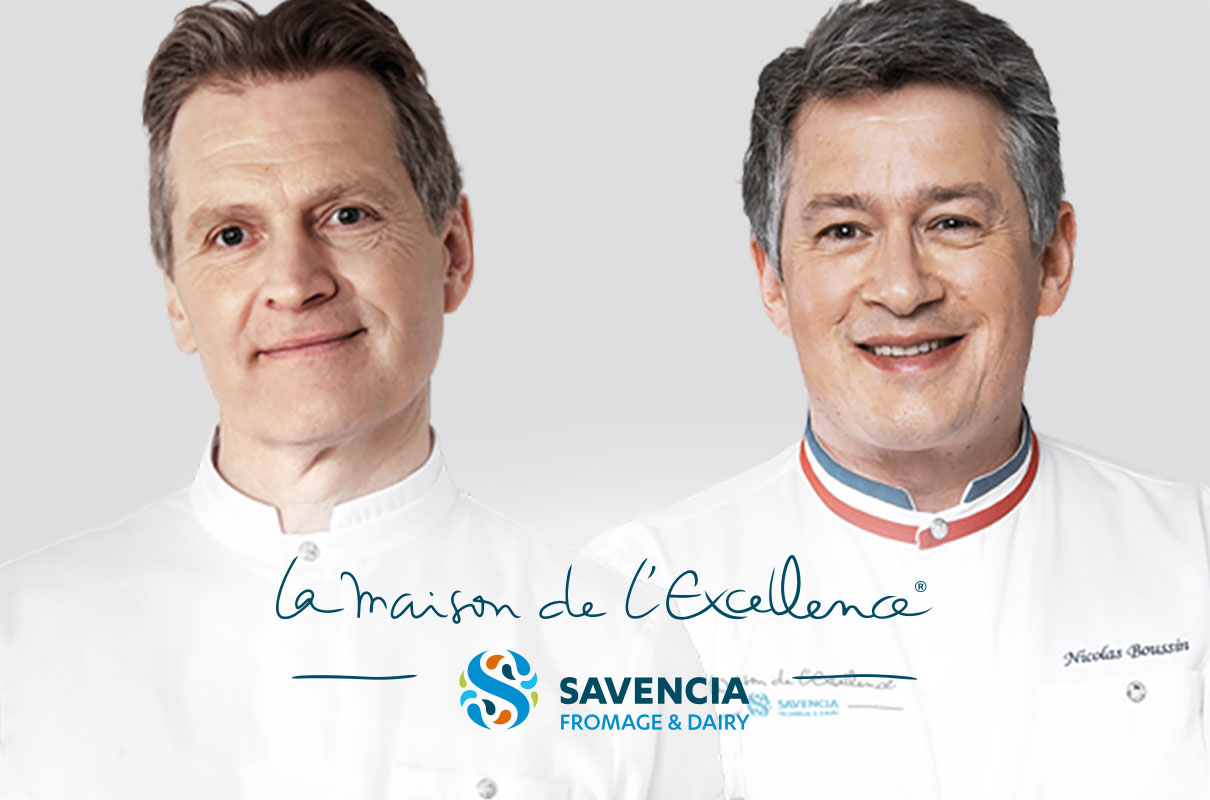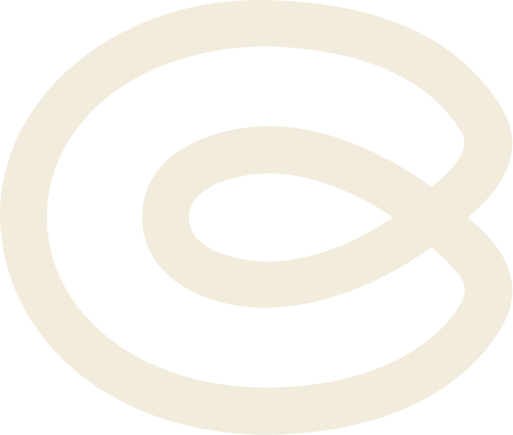 Always connected
Our social networks