Recipe calculated for 55 pieces
3 completion stages
Corman products used
for this recipe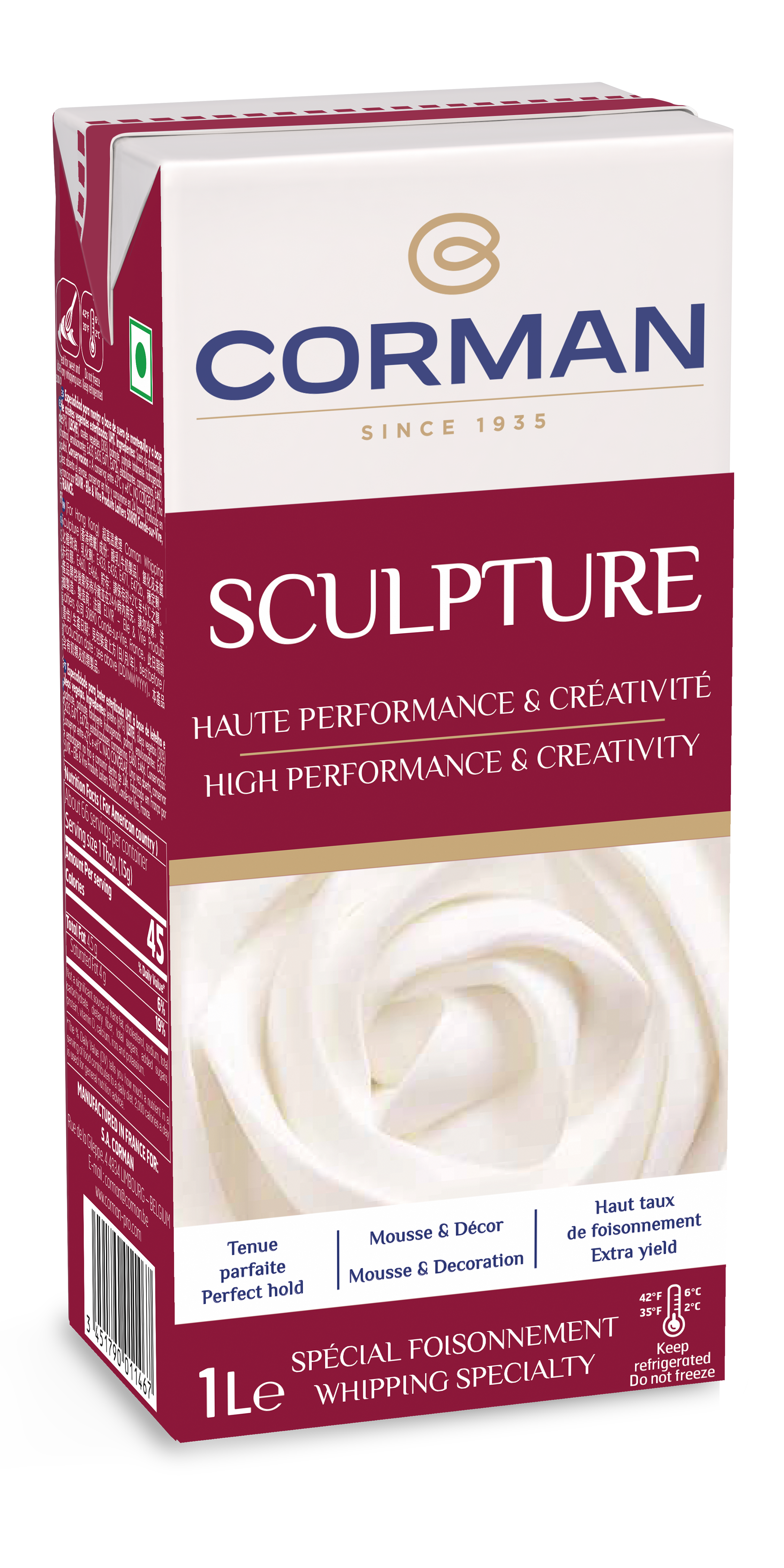 Sculpture 30.2% fat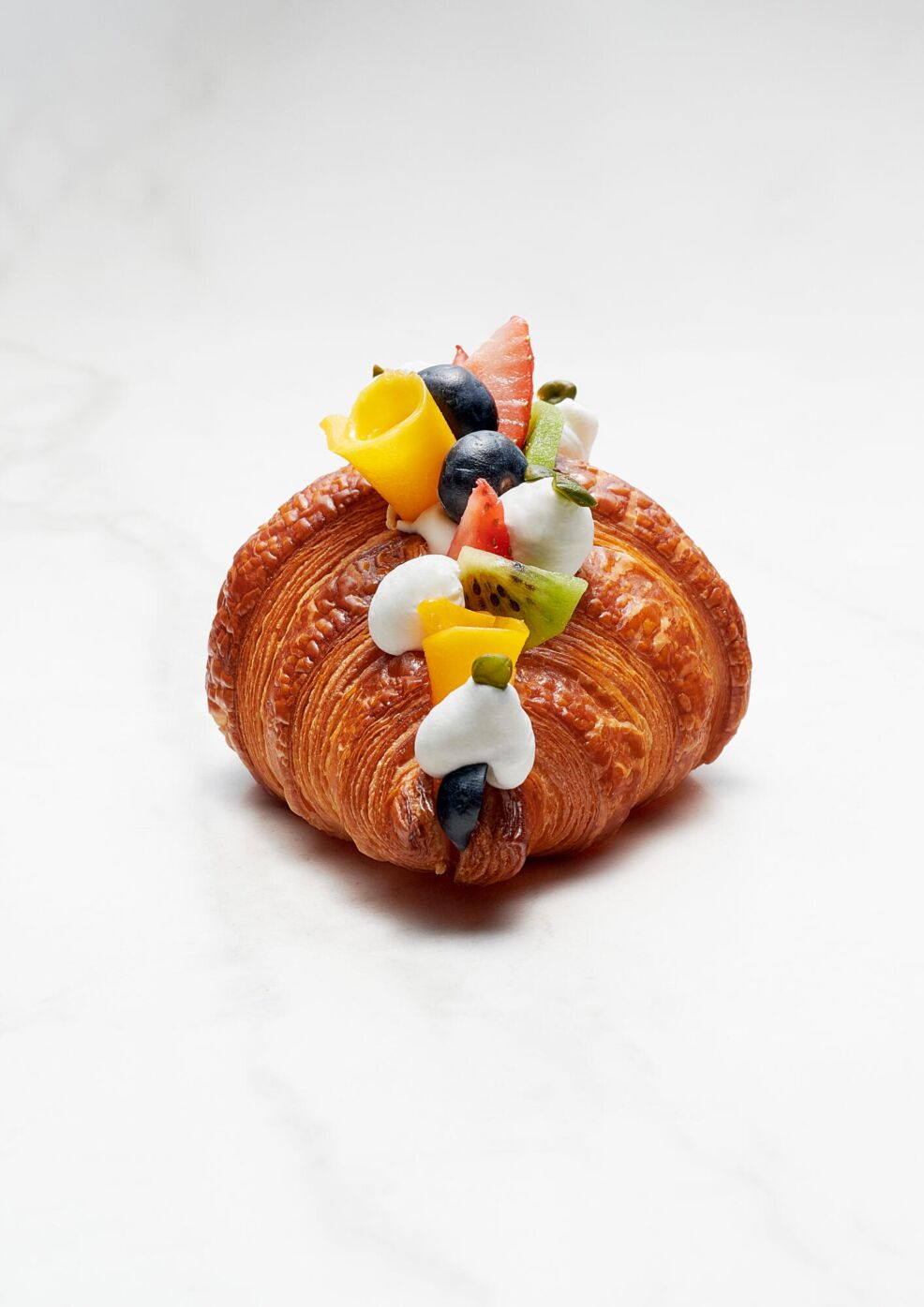 Whip Sculpture with the sugar.
500 g
600 g
strawberries
250 g
blueberries
400 g
mangos
Cut a "V" in the tops of the croissants.
Using a 6 or 8-mm ribbon tip, fill with Chantilly cream.
Decorate with the fresh fruit.
Corman tip
Chef'stip : Adapt this recipe with the fruits you have on hand.