Discover our new Daily Croissant Collection recipes!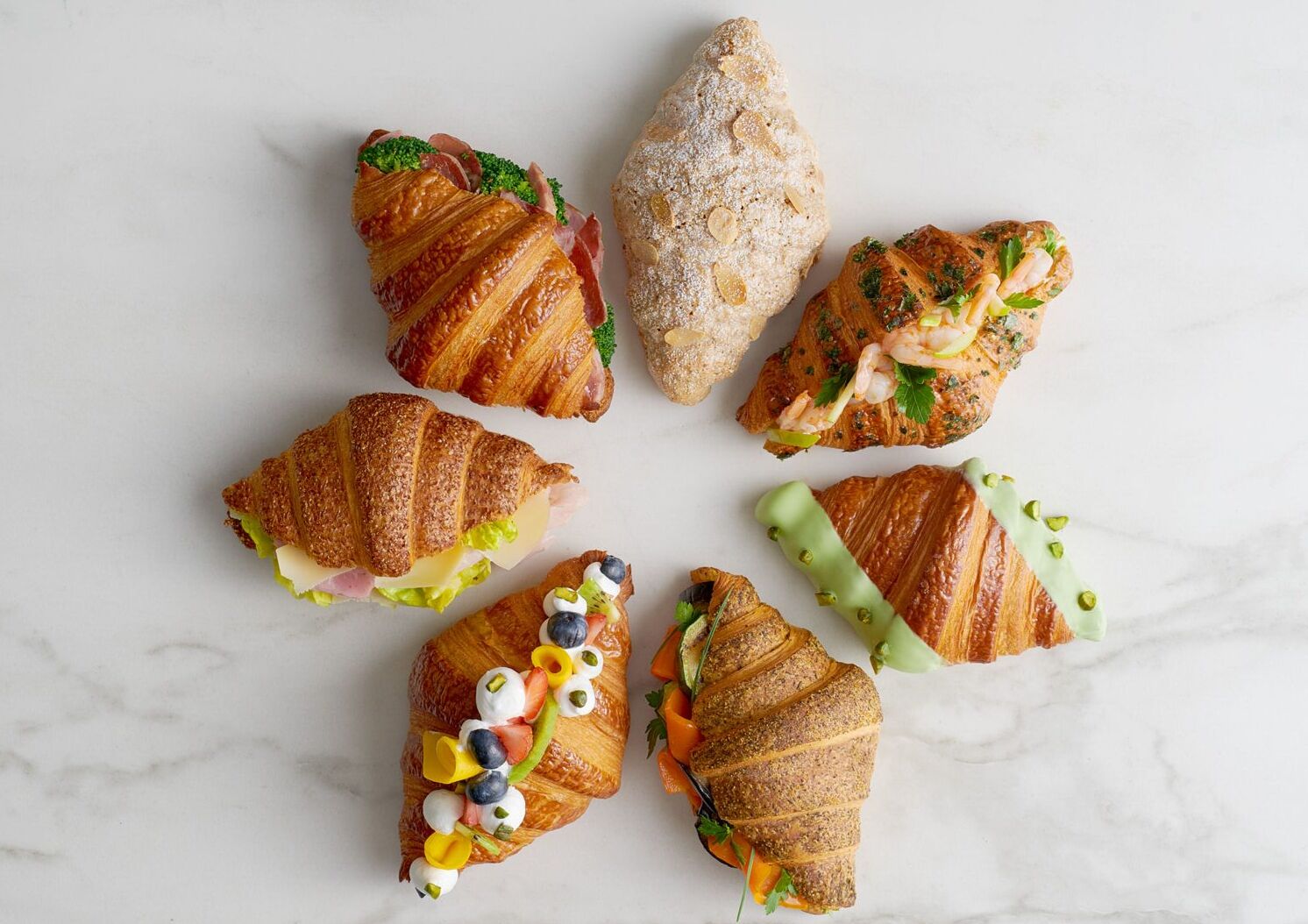 Do you want to stand out while saving time? Corman offers you the solution with various recipes of the classic croissant, which will allow you to bring creativity and attractiveness to your shop window to meet the needs of your customers throughout the day.
Find here all the recipes suiting each moment of the day.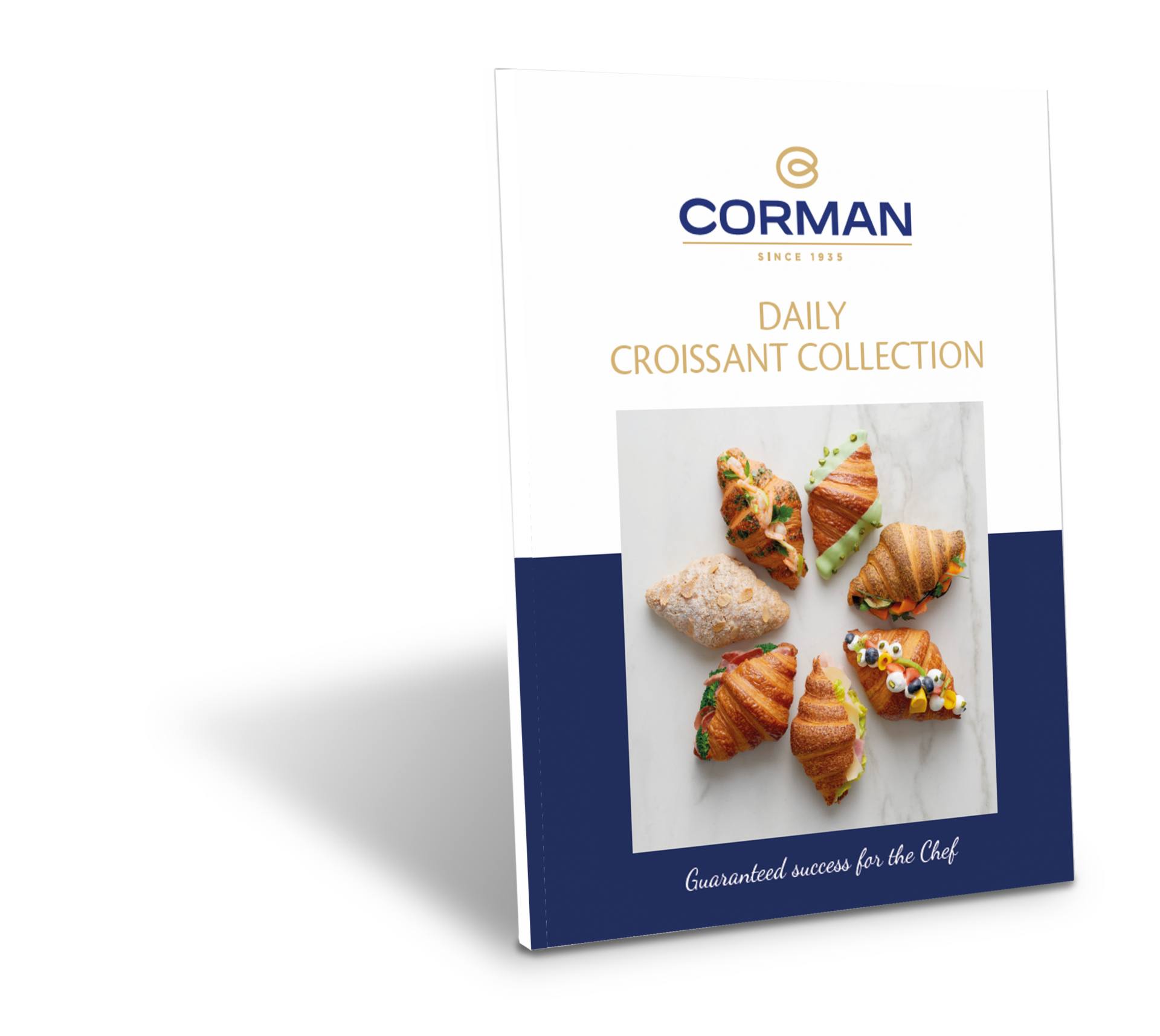 Daily Croissant Collection
Download our recipe booklet to differentiate yourself while saving time with 7 recipes of croissants for every moment of the day!
Download