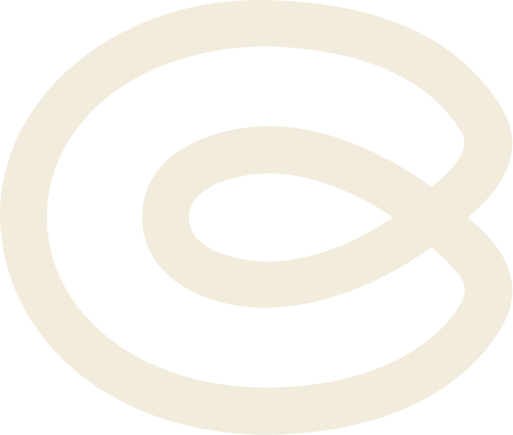 Ideal to enrich the taste
Liquid roasted butter 98% fat
Ideal to enrich the taste
Liquid roasted butter 98% fat
Product advantages
Time-saving
Constant quality butter which is already cooked, no risk to burn the butter.
Full of flavour
A rich flavour of roasted hazelnuts.
Efficient
Enhances your menu effortlessly.
Practical
Ready to use right out of the fridge, format suitable for your needs, anti-drip valve.
100 % natural
Recipe without additives or flavours added.
Applications
In cooking:
Adds sweetness and depth of flavour to white fish, meat, game and delicate offal. Enhances the flavour of vegetables and brown sauces.
For a topping:
Adds a delicious finishing touch to many dishes.
For desserts:
Enhances all kinds of soft cakes.