Looking for ways to have crisper puff pastry? Or save time when making viennoiseries?
Rony Parijs, Executive Pastry Chef at Corman, offers you his 40 years of expertise in pastry making in a series of videos full of advice and tips along with recipes so that you can face your biggest challenges as professional bakers and pastry chefs.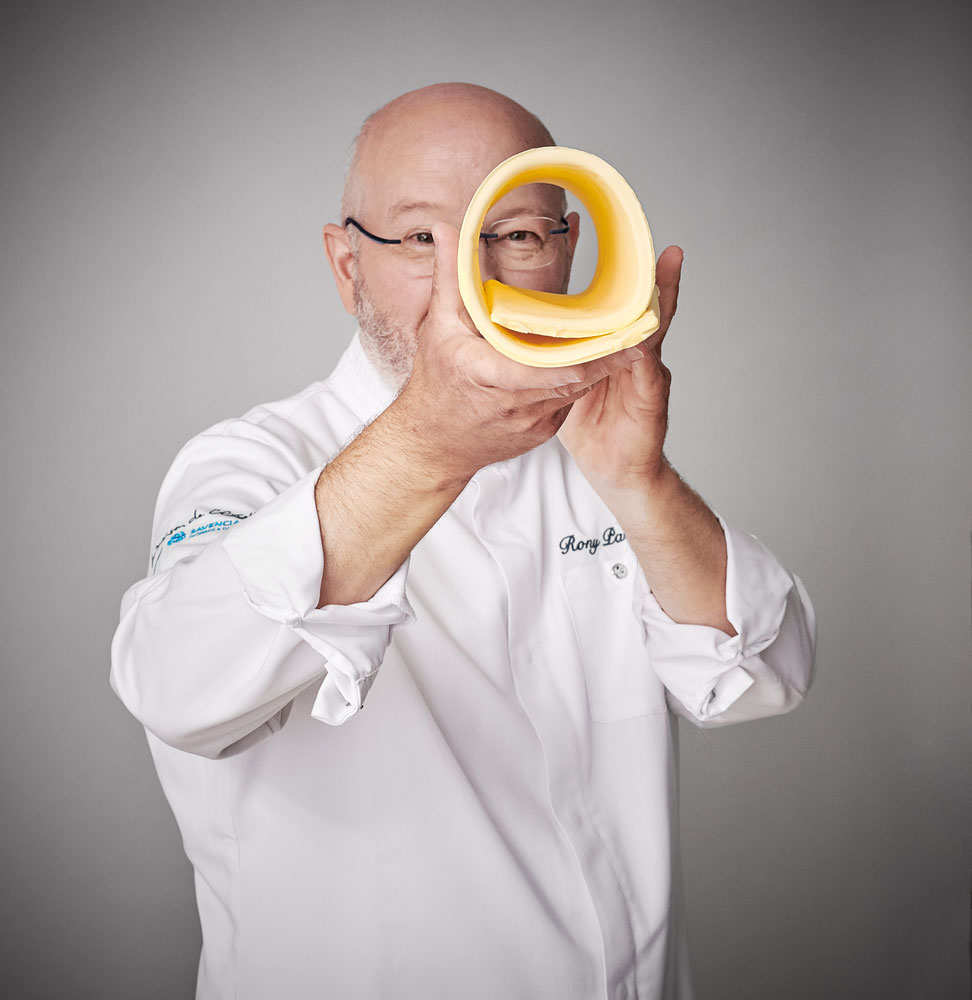 With Cormans 4 types of butter sheets, Chef Parijs has advice that will make each of your recipes a guaranteed success.
If you are looking for higher yields, extra crisp pastries with delicious buttery flavour, ease of use or timesaving tips, don't wait a moment longer! Discover our Chef's tips.