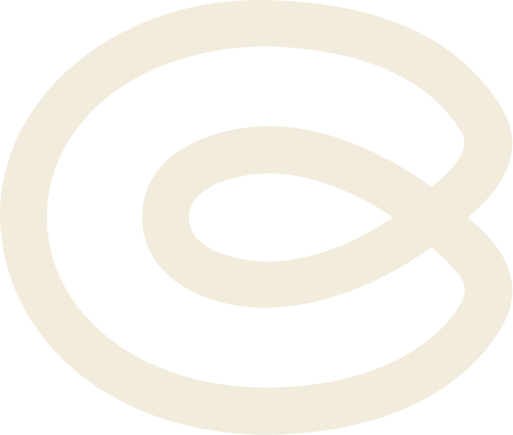 Whipping speciality for high performance and creativity in pastry
Sculpture 30.2% fat
Whipping speciality for high performance and creativity in pastry
Sculpture 30.2% fat
Ideal to create perfect decorative effects
The solution to give free rein to your creativity.
Sign your pastries with finely chiselled decorations.
Strong performance in sculpting power
Remarkable whipping rate: a high yield (whipping rate of more than 3,4 L*)
Easy and quick to handle : texture that follows through your precise gestures.
White colour: fresh and elegant decorations
Exceptional hold: very good hold after 48h at + 4°C and after 5h at room temperature**
Appropriate for incorporation uses
Fresh and light taste: flavour enhancing
Easy to incorporate: smoothy and airy textures
Carefully selected ingredients
69 % buttermilk produced by churning cream.
30 % vegetable from sustainable production standard (RSPO certified), offering great stability, excellent hold and a high whipping rate.
* 1L of Sculpture whipping speciality delivers an average whipping rate of more than 3.4L. Tests performed in-house.
** Tests performed in-house.