Baker-Pastry Chef
Chocolatier
Raspberry ganache
Corman products used
for this recipe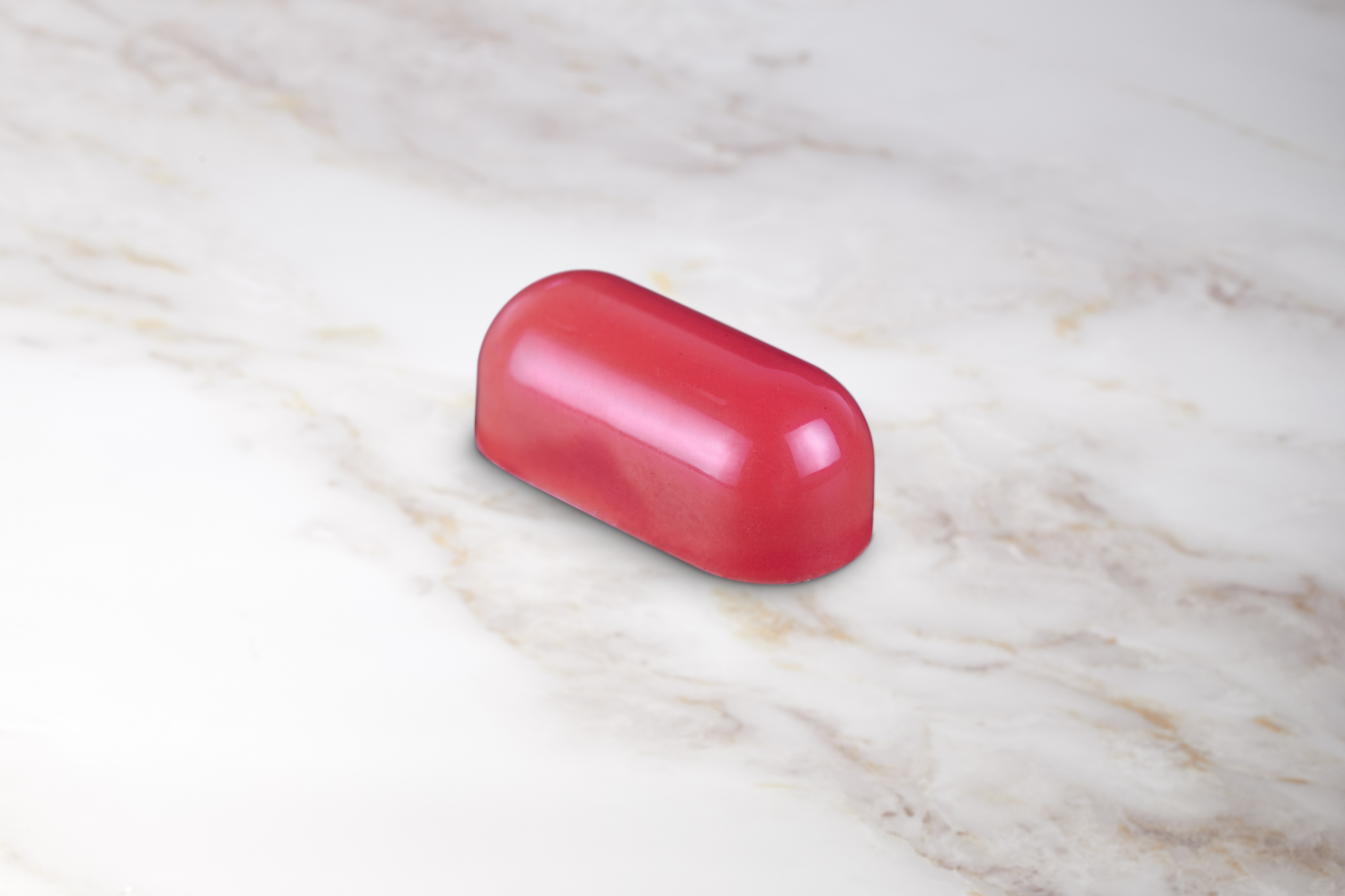 Heat the cream and the raspberry puree and pour onto the cocoa butter and the chocolates. Add the invert sugar and the sorbitol. Stir until obtaining a smooth ganache.
When it reaches 42 °C, add the softened Extra Fondance concentrated butter.
Stir again to obtain a smooth ganache and mix briefly.
Pour the mass on a plate or Silpat mat and leave to set.
Before cutting, reverse the plate and apply a thin layer of chocolate.
Cut directly and cover with a thin layer of dark chocolate.