Baker-Pastry Chef
Chocolatier
Chocolatier
Gin praline
Recipe calculated for 185 pieces
1 completion stage
Corman products used
for this recipe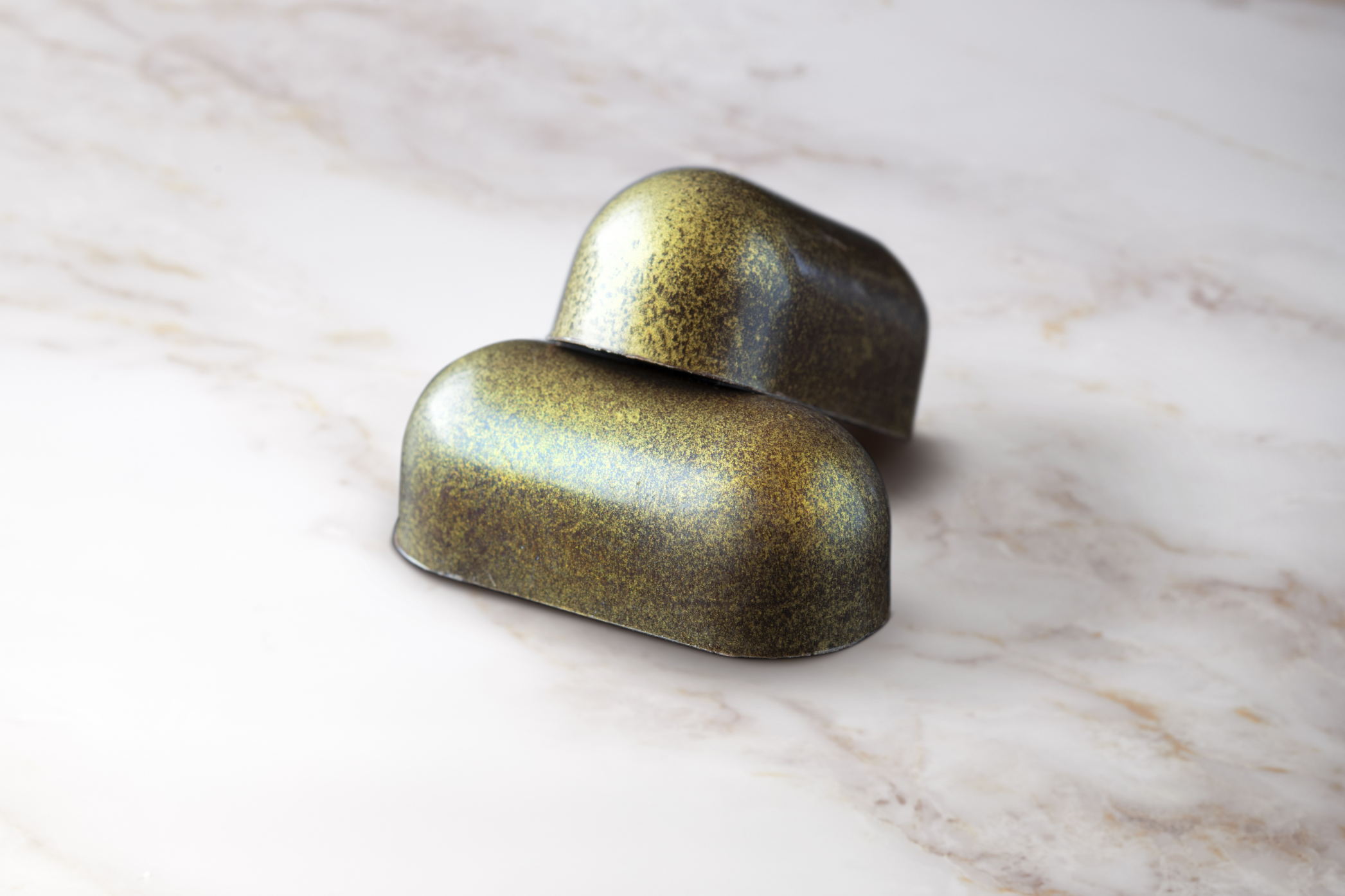 Heat the cream, the glucose and the invert sugar to 85 °C.
Pour on the chocolate in three times.
Make a nice emulsion with a spatula, then add the gin. Mix well.
Add the concentrated butter Extra Fondance when the ganache has a temperature between 38 and 42 °C and combine.
Mix for 90 seconds.