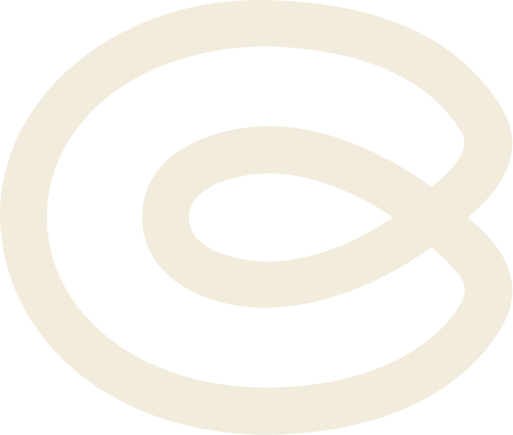 The most efficient incorporation butter in use
Butter for incorporation 82% fat - Block
The most efficient incorporation butter in use
Butter for incorporation 82% fat - Block
Tasteful
Unique recipe based on carefully selected raw materials.
Easy to work with
Ideal to work with all year long.
Mixing with no loss of oil and good fermentation tolerance.
For all usages
Pastry: as is or with creaming, ideal for rising pastry, choux pastry, yellow pastry, creaming or garnishing.
Cooking: ideal for sauces, emulsions, compound butter.