An original recipe from

Nicolas Boussin

Recipe calculated for 21 pieces
1 completion stage
Corman products used
for this recipe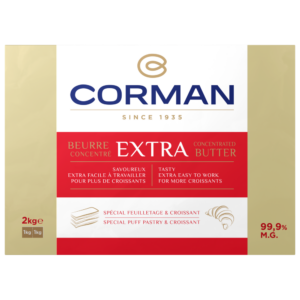 Extra concentrated butter 99.9% fat - Sheet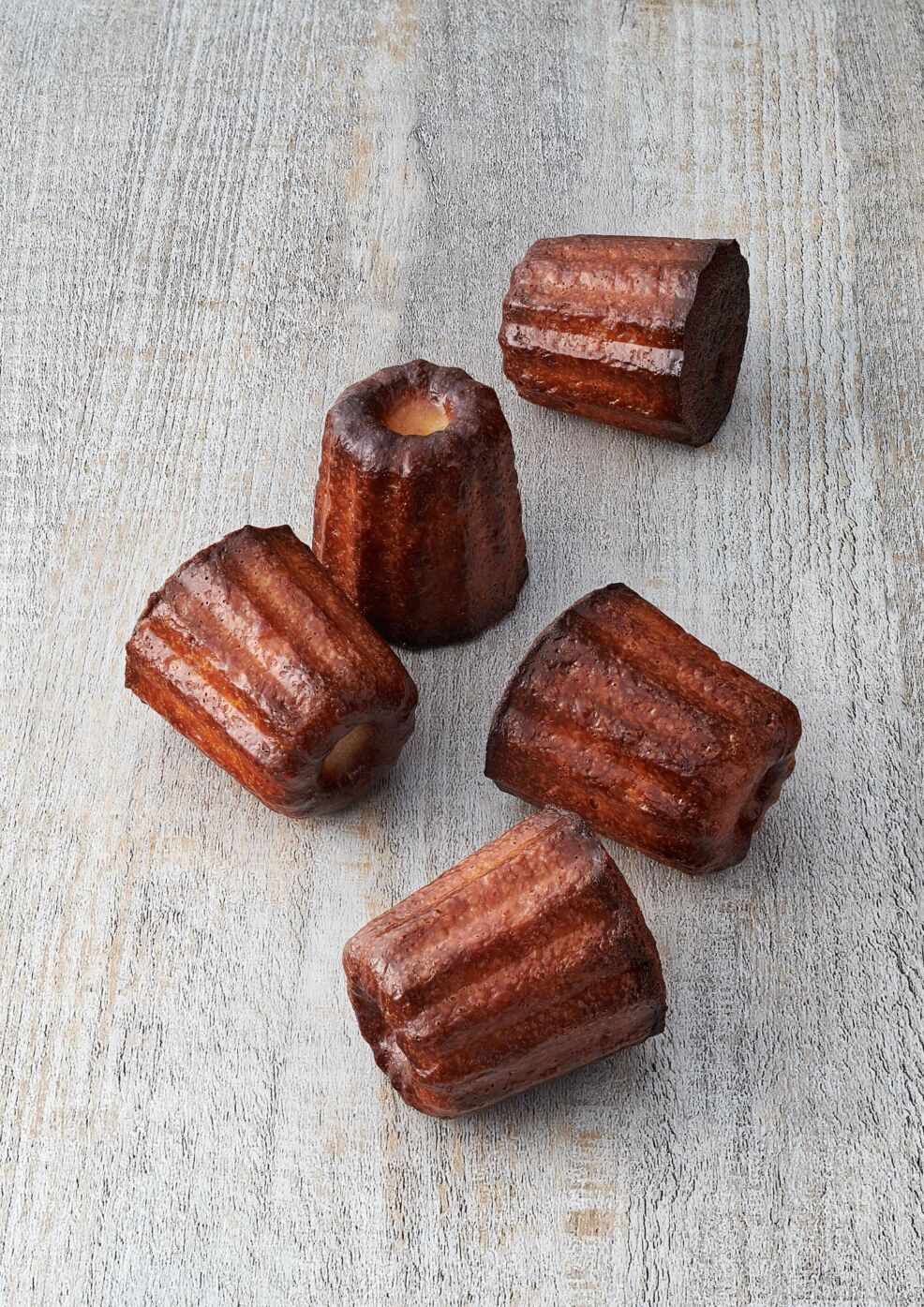 Boil the milk (A) with the roasted butter and vanilla.
Add the cold milk (B).
The mixture should be at a temperature of approximately 40°C.
Gently add to the previously mixed sugar and flour.
Pour in the previously mixed rum and eggs.
Keep the batter in the fridge for 24 hours.
Pipe 100 g of the mixture into each buttered Exo glass mould (Matfer ref. 345417).
Bake at 180°C for approximately 40 to 45 minutes.
Leave to cool and then remove from the mould.