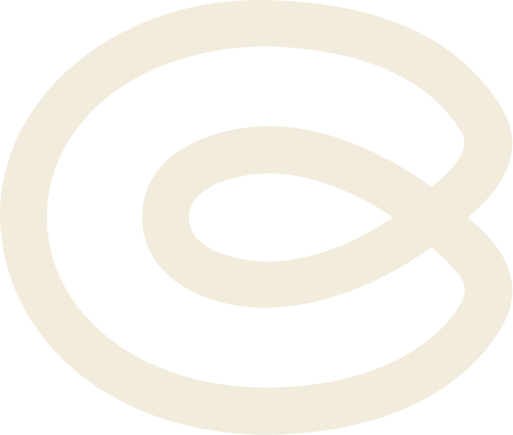 The excellence of our dairy butter in organic quality
Organic dairy butter 82% fat - Block
The excellence of our dairy butter in organic quality
Organic dairy butter 82% fat - Block
Technical sheet
Ingredients from certified organic agriculture
Produced with premium cream from certified organic agriculture.
Raw materials from EU agriculture.
Growing demand for organic products
Consumer demand for organic products has grown steadily in recent years. This trend offers many opportunities for bakeries: winning new customers, deepening customer relationships and distinguishing themselves from competitors. With our organic dairy butter, the pastry chef has an organic ingredient of high quality to easily make delicious, high quality finished products.
Good taste of fresh cream
It offers a fresh and unique taste with character unlike other dairy butters made with frozen raw materials (butter or cream).
Easy to work with
Easy to incorporate.
It creates smooth and unctuous creams.
It never has a grainy texture unlike other dairy butter or butter with a label of origin.
Regularity
Its texture and taste remain consistent all year round.
Unlike farm butter, it benefits from impeccable hygiene safety standards and has a better shelf life.
Applications
Ideal for dough, cake mixes, brioches, soft buns, buttercream and garnishing.