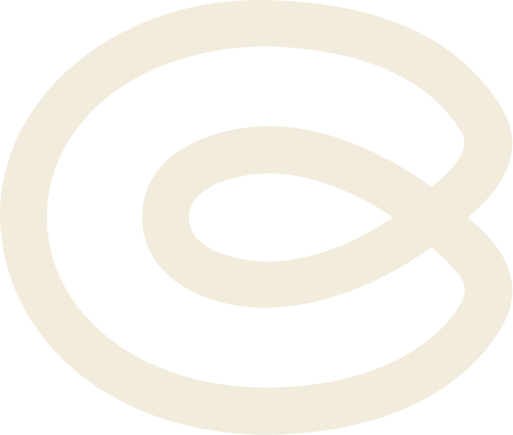 The most buttery blend in block
Patisy 78% fat - Block
The most buttery blend in block
Patisy 78% fat - Block
Technical sheet
Good butter taste
Exclusive blend with Corman butter, the Nr. 1 butter, favorite of the best Pastry Chefs.
Made from a selection of first quality butters and selected vegetable oils.
Easy to work with
Easy to work with thanks to its soft texture, ideal for incorporation and creaming.
Easy to incorporate in doughs.
It creates smooth and unctuous creams.
A single reference for brioche and cake applications as well as for cream decorations.
In line with current health trends
Product made with non-GMO and non-hydrogenated vegetable oils.
No trans fats from hydrogenation.
Applications
Ideal for dough, cake mixes, brioches, soft buns, creaming (garnishing, cream decorations…).