Since June 1st, 2023, Corman Dairy Butter has once again been certified Superior Taste Award by a jury of the world's top chefs and sommeliers from the International Taste Institute.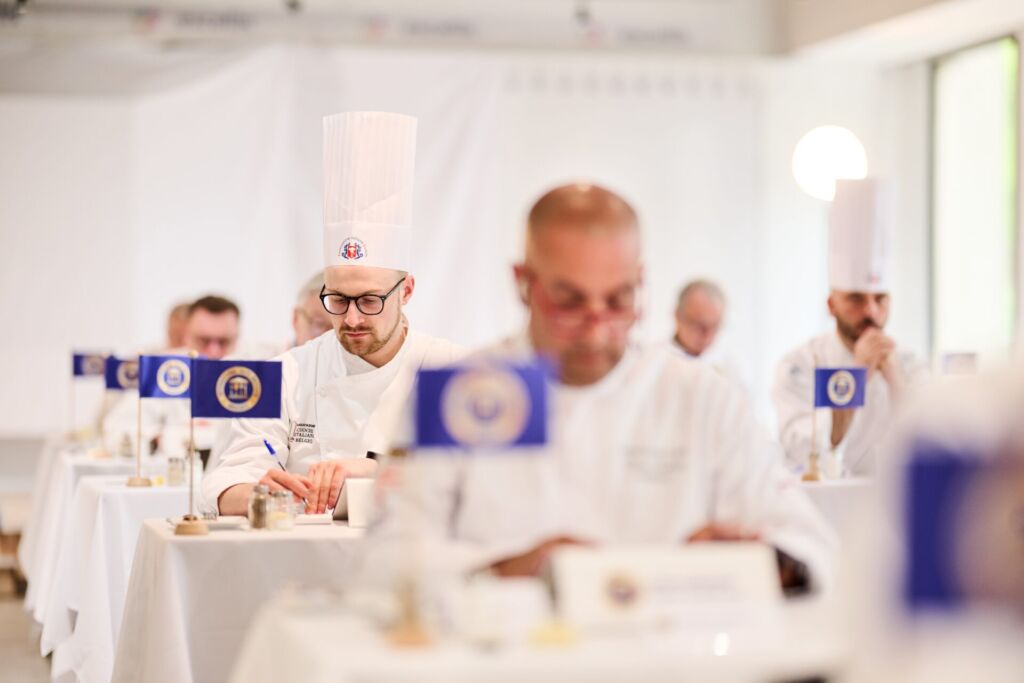 This award is based on an evaluation of the product's sensory characteristics, like its visual aspect, olfaction, taste and texture.
Corman Dairy Butter offers a typical and unique dairy taste thanks to its premium fresh cream base and optimum texture. It is these precise organoleptic characteristics that have enabled dairy butter to be once again rewarded.
Thanks to a regular production and consistent quality, we are proud to win this award for the 3rd time in a row since 2016!

DISCOVER OUR PRODUCTS