Natural Flavours
For manufacturers, taste is a central concern in order to differentiate, to bring better and constant quality, by developing real performance.

This need is made even more pressing because of the fundamental trends that animate consumers: natural ingredients, health, pleasure...

They need a natural solution, which comes from butter and which brings all the delicious flavours in a way that is adapted to their applications.
We know about butter. For 80 years, we've been dedicating our efforts to butter.

Based on this expertise, we have identified the relevant components in the aromatic spectrum of butter.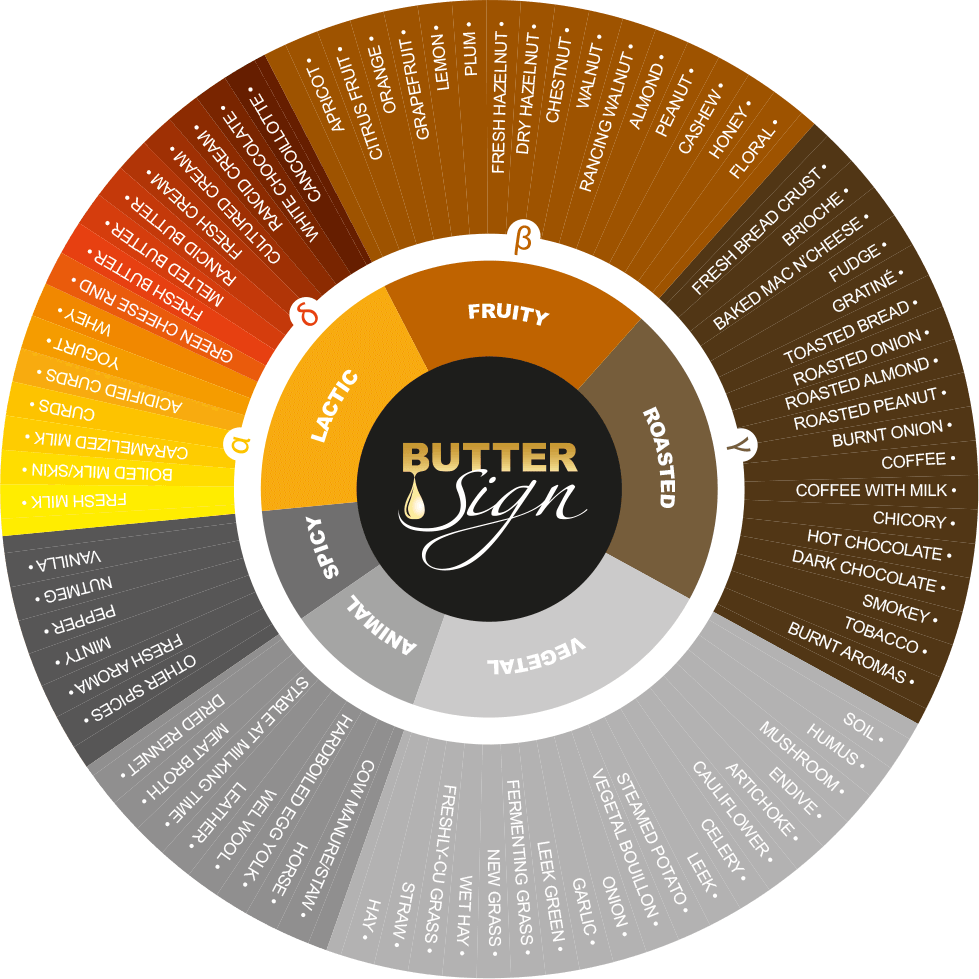 To meet your needs, we have captured the essence of butter. Thanks to our unique butter know-how and our complete control of the butter-to-flavour chain for 20 years, we isolate these original flavours of butter and we return them to you through the BUTTERSign range.