Innovation
It is at the core of our mission
With a pioneer spirit, Corman has launched the innovations that have disrupted the butter business: Anhydrous Milk Fat, butter in sheets, fridge-spreadable butter, dietary cholesterol-reduced butter and our latest innovation, the first liquid butter, marketed under the brand Carlsbourg.
R
&
D
Milk fat knowledge
Improve state of the art knowledge on milk fat
New products
Innovate and create the products that will shape future markets
Tailor-made
Develop unique, tailor-made solutions that perfectly match our clients' needs and expectations
Technical assistance
Assist our clients with the industrial implementation of our solutions and ingredients
For 50 years, Corman has consistently and permanently invested in research and development, focusing exclusively on butter, cream and milk fat. This unique effort worldwide enables us to be the technological leader in milk fat and to foster the innovation that brings life to our categories.
Our R&D work focuses on 4 missions:
› Milk fat knowledge
› New products
› Tailor-made
› Technical assistance
Award-winning innovation
Chosen examples of our prize & award winning innovation: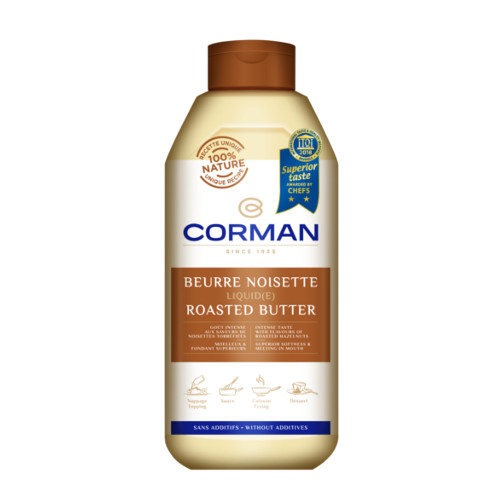 Beurre Liquide
The first liquid browned butter, ready to use as soon as it is taken out of refrigeration.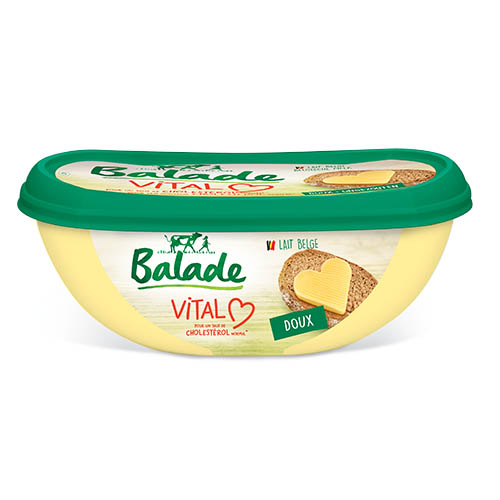 Balade Vital
Butter specialty to maintain a normal cholesterol level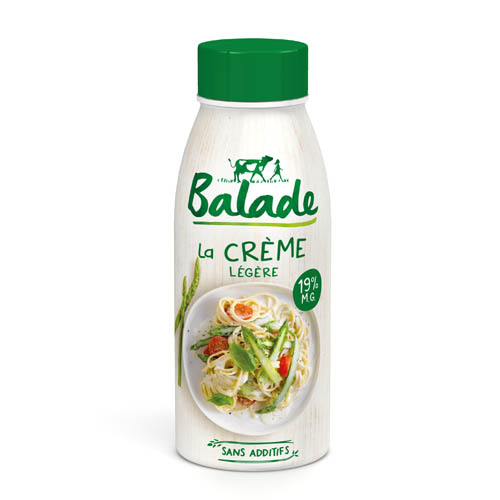 Balade clean label cream
The only light cream without additives. 100% flavourful with unmatched smoothness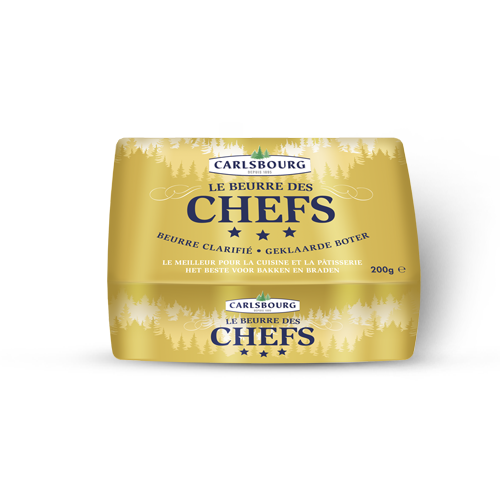 Beurre des chefs
The first ready-to-use clarified butter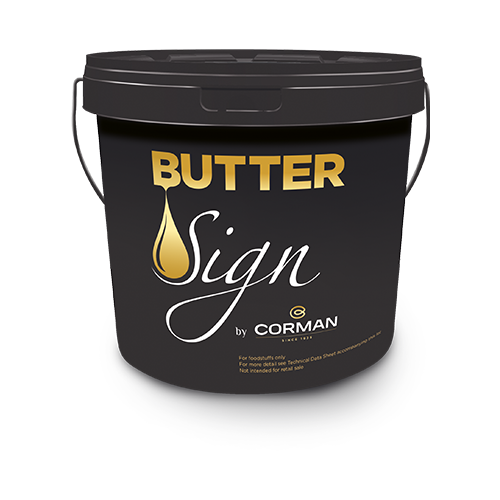 Butter Sign
The taste of butter captured in a natural flavor