Environmental commitment
Corman pays close attention to minimizing its environmental footprint from raw material sourcing to finished products delivery.
Save water and energy, reduce emissions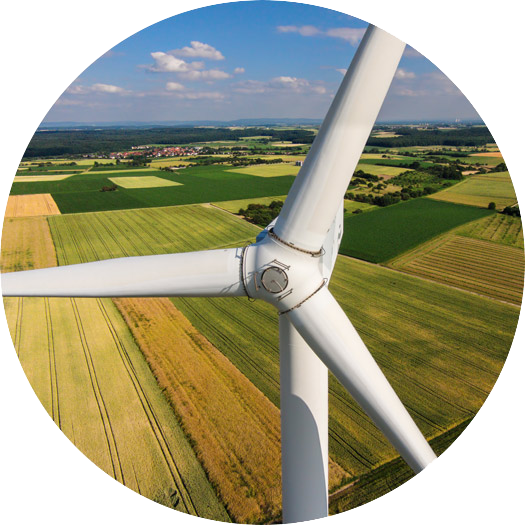 Minimise energy consumption
Corman commits to consistently improving its energy efficiency by investing in new, more economical and less polluting technologies:

Corman is an early partner of the energy efficiency plans with the Belgian Food Industry Federation (FEVIA) and has been pursuing a reduction policy since 2004.

For its refrigeration needs, Corman has installed, as early the 1970's, one of the first NH3 compressors (ammoniac) in Belgium (no impact on ozone) and new, even more efficient models since then.

The boiler was converted from fuel to gas in 2014 (less polluting) and equipped with a saver. Cogeneration is currently being developed.

In its electricity contracts, Corman demands that it comes as much as possible from renewables « green » energy.

Thanks to a reverse osmosis equipment to concentrate buttermilk, Corman saves more than 800 truck journeys per year. It saves energy on transportation and drying, while recovered water can be re-used.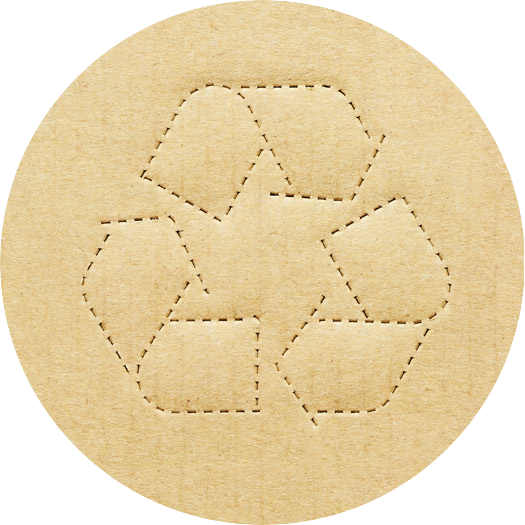 Reduce packaging
Corman self-imposes a systematic packaging weight-reduction policy (packaging and stickers thickness) and participates to the FEVIA packaging-reduction plan:

• All primary packaging is made from recyclable material.
Secondary and tertiary packagings are always made out of the same material: for example, for Balade butter, both the tray and cover lid are cardboard.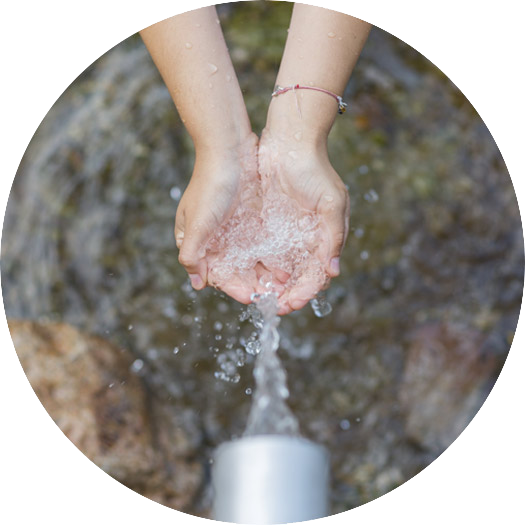 Release pure waters
All our industrial waters are purified so that we can release them in the environment in the best condition:

A CDO < 25 (CDO: Chemical Oxygen Demand)
A BOD5 < 8 (BOD5: Biological Oxygen Demand after 5 days)

These water purification and sludge treatment are made by natural, biological ways, without adding any chemical substance.

Grease contained in the flotation sludge is recovered and valorised in biofuel, in particular to heat tulip greenhouses in the Netherlands.

Buttermilks that can't be re-treated are valorised either by composting or by bio-methanisation.
Valorize terroirs and short traceability
For Corman, a great product is made from great raw materials. We pay close attention to the origin of our dairy inputs. Yet, all the cream available in Belgium would not be sufficient for our needs. This is why we had to enlarge our sourcing options to other quality dairy regions and to set up our different European sites.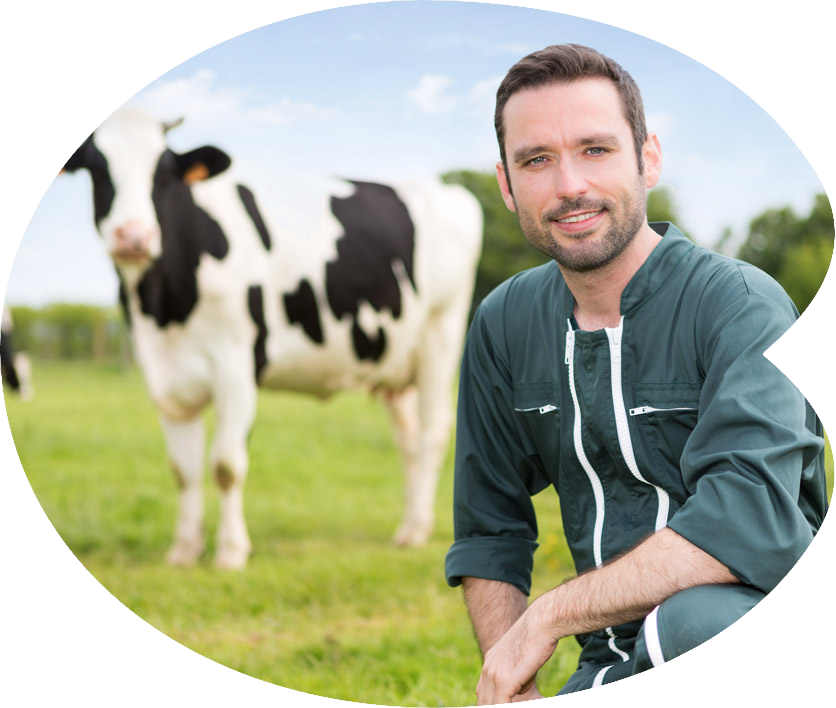 Dairy sector
From each of its production sites, Corman participates to the development of the Europan dairy sector. For example, we buy in Belgium six times more dairy raw materials than we use in our branded products sold on the Belgian market. The remaining is exported on every continent and contributes ti the vitality of the Belgian sector.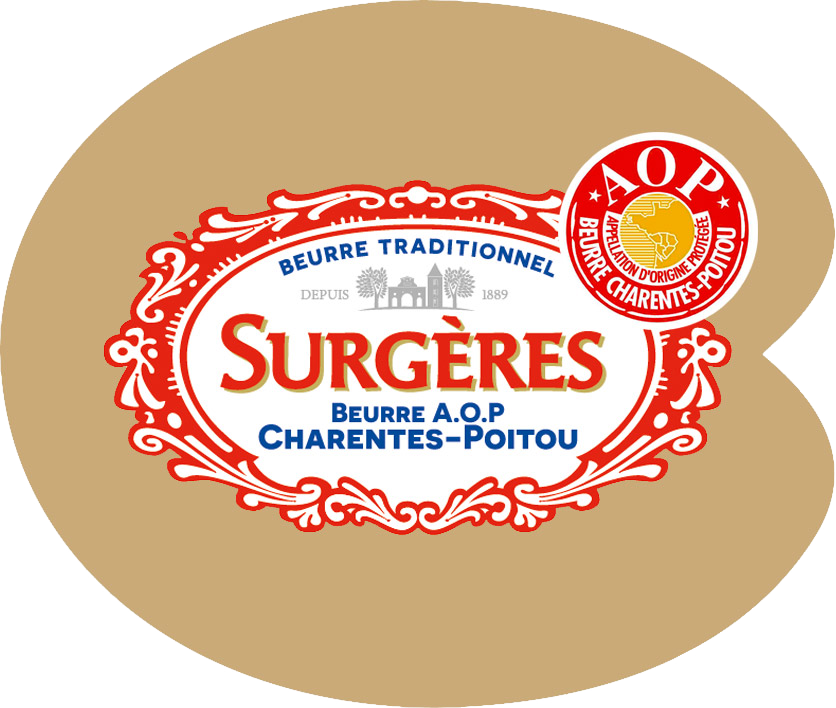 AOP
Corman markets some butters with Protected Designation of Origin PDO (AOP in French: AOP Beurre de Charentes-Poitou Charentes-Poitou and AOP Beurre d'Ardenne) and is involved in the promotion, throughout the world, of these quality products from noble terroirs and traditional know-how. We are the first manufacturer contributor to the AOP Charentes-Poitou butter promotion association.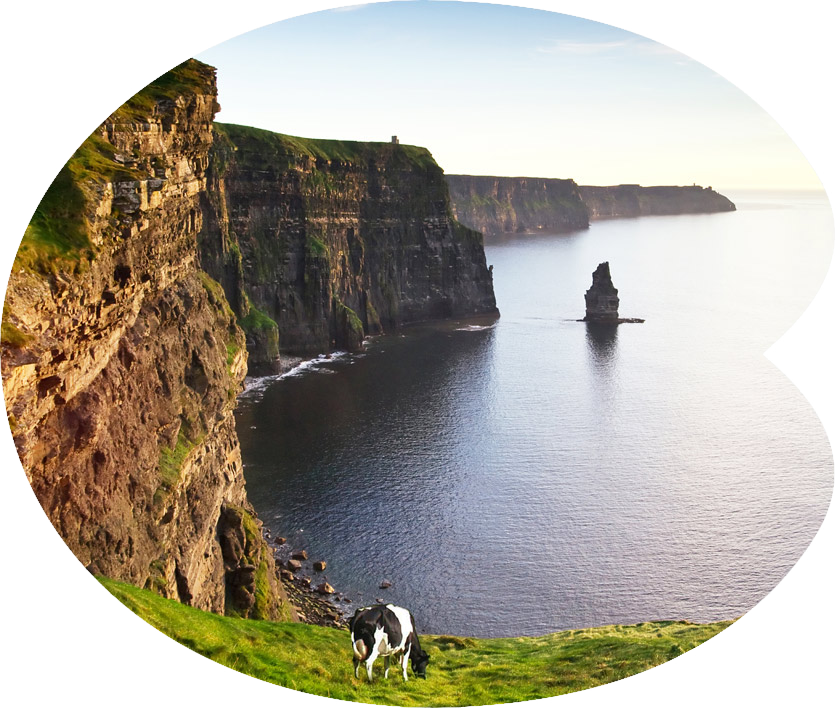 Open Source Ireland
On our Irish sites, we transform cream coming exclusively from the fertile grasslands of the Green Island. With a mild climate, generous and regular rainfalls and green pastures, Ireland enjoys ideal conditions for a sustainable and quality dairy production, respectful of the environment, of Mankind and of animals. That's why we are involved in the Open Source Ireland sustainability program initiated by our partner, Glanbia.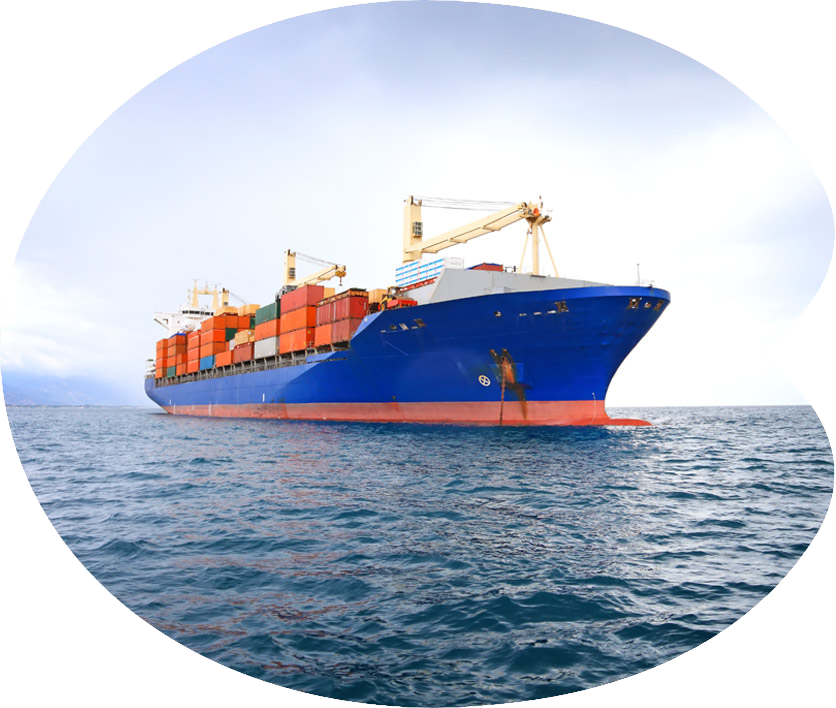 Logistics
A boat journey from New Zealand emits less CO2 than a truck journey from Southern Europe. Furthermore, the majority of the CO2 linked to butter production is emitted during the production of the milk (feed and methane produced by the cows) and rather than to logistics. It is therefore sensible for Corman to include New Zealand's green pastures and extensive agriculture among its supply sources.
Promote sustainable palm oil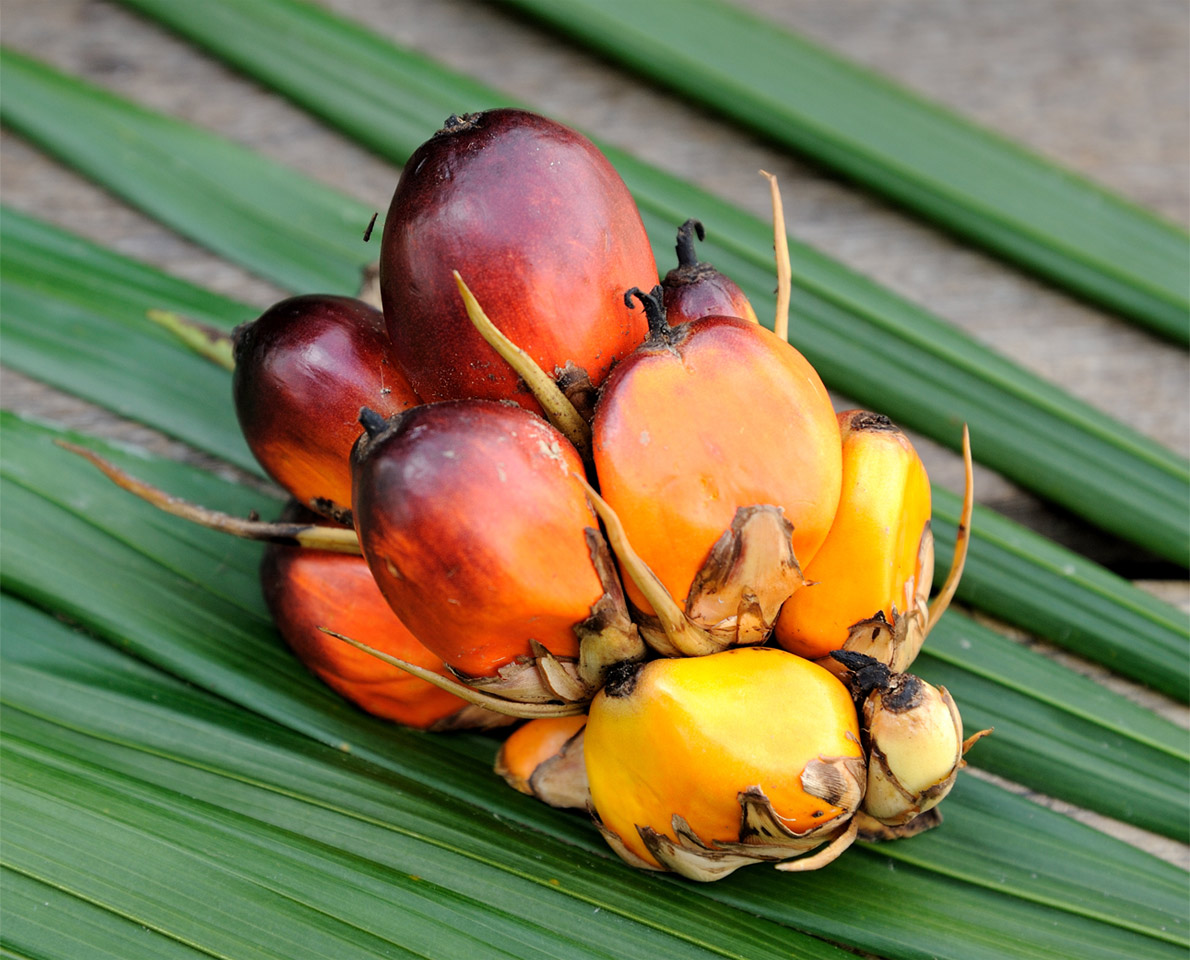 Corman is committed to supporting the promotion of sustainable palm oil production as a member of the RSPO (Roundtable on Sustainable Palm Oil - www.rspo.org). All our butter/vegetable fat blends are available in a RSPO Mass Balanced certified version.