Corman and Chef Giambattista Montanari invite you on a voyage across Italy to discover all sorts of Panettones!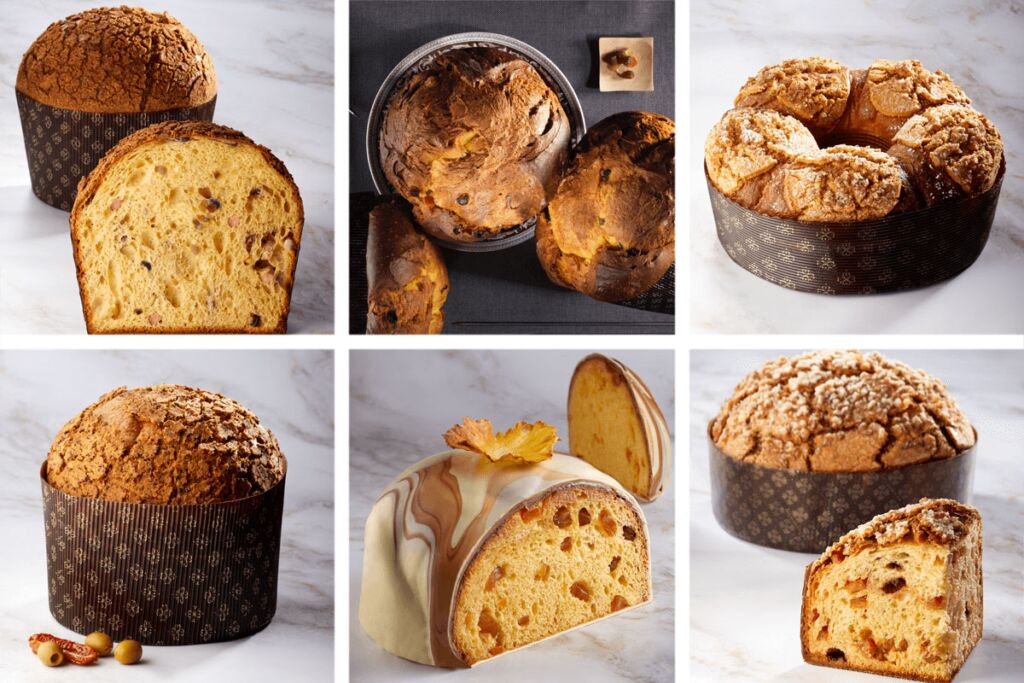 Trainer and demonstration chef at La Maison de l'Excellence Savencia®, member of the AMPI (Italian Master Pastry Chefs Academy), the Richemont Club Italy and Italy's MLM (Masters of Natural Leavening and Panettone Academy), Chef Giambattista Montanari is particularly well known for his expertise and mastery of Panettone.
His passion for and knowledge about sourdough led him to write two books on the subject. The first won an award in 2016 as the world's best professional pastry book.
Discover the Chef's recipes: from Milan to Treviso, stopping along the way in Bologna, you will discover both sweet and savoury recipes, along with numerous tips to help you master all the aspects of Panettone.
Dive into the tradition of Italian patisserie deriving inspiration first-hand from the Maestro's secrets!
Download out booklet to get Chef Giambattista Montanari's 6 favourite recipes along with tips and a special section to learn all you need to know about natural leaveners, from their history to how to make a starter.
The voyage has already begun on Instagram with a first stop in Milan and the Chef's basic recipe – Panettone Milano.
Follow us on Instagram so that you don't miss out on this Panettone Road trip!