Cream concentrate
Corman's know-how in creams results in 3 key advantages: standardization, ease of use and performance. We offer creams, concentrated creams and ready-to-recombine bases to make whipping creams (dairy or mixed) or any other cream-based product.
Also, the Cheesium compound base allows you to produce cheese analogues like cream cheese, breakfast cream or mascarpone types (mixed dairy and vegetable).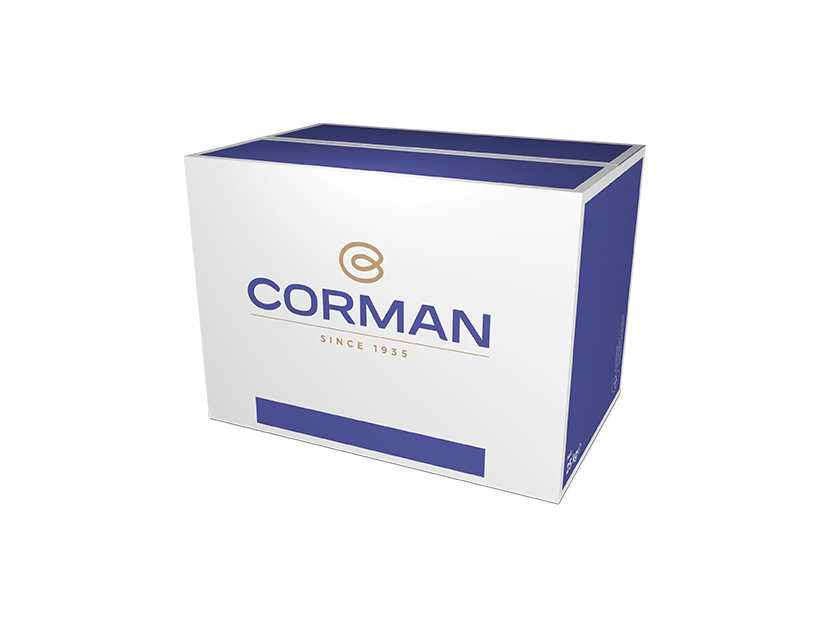 Other names
Concentrated cream, recombined cream, dairy cream, compound cream.
Discover applications
for this ingredient
More ingredients
like this